Find Your piece of paradise
There isn't a better place to live than Sarasota, Florida.
This is Florida's jewel, and we've enjoyed sharing it with customers for over 25 years!!  We raised our families here and consider ourselves "Almost Natives".   We'll help you compare the many neighborhoods, amenities, and business centers and find the best new location for you.  Our expertise in counseling buyers and sellers has earned us many satisfied repeat customers, and we'd love to welcome you into our family of loyal clients!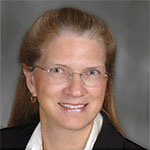 Susan Keal
Tel: 941.925.8253
E-mail: susan@sarasota.com
Michael Saunders & Company, Licensed Real Estate Broker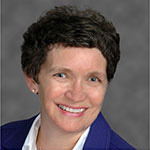 Lee Byron
Tel: 941.350.5542
E-mail: byron@sarasota.com
Michael Saunders & Company, Licensed Real Estate Broker